131 East Philadelphia Avenue, Boyertown PA 19512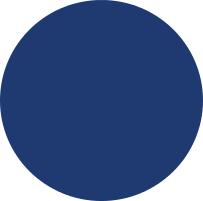 Your problem isn't the same as everyone else's, so why would you pay a flat fee?



Like us on Facebook to keep up with the latest sales and specials!
Did you know that throwing away your old computer is harmful to the environment? As the American economy becomes more and more reliant on electronic products, landfills are filling with electronic waste. You can be part of the solution!
Put your old computer to good use
Call today to learn more!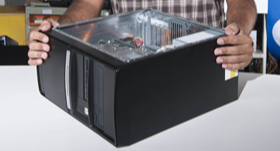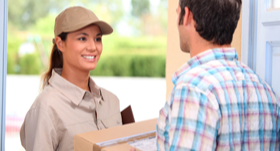 Your old computer may contain hazardous chemicals and heavy metals including mercury, lead, and more. Prevent these toxic chemicals from polluting the environment by properly recycling your computer.
• PCs
• Keyboards
• Modems
• Printers
• Computer accessories
• And more
Avoid wasting time and risking further damage by trying to resolve the problem own your own. Danny's Custom Computer Service has 23 years of experience diagnosing and resolving computer problems.
Are you having a problem with your computer? Before recycling it, bring it to Danny's Custom Computer Service to see if it can be repaired. We offer FREE diagnosis.
Bring your computer to the experts
Be responsible and recycle
your computer
Recycling your computer is easy! We are conveniently located at 131 East Philadelphia Avenue in Boyertown. We work with all PC and Apple computer. To learn more about our computer services, click here.
Find all of your computer needs in one place