131 East Philadelphia Avenue, Boyertown PA 19512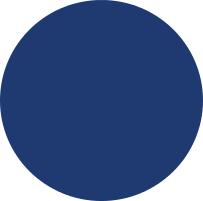 Your problem isn't the same as everyone else's, so why would you pay a flat fee?



Like us on Facebook to keep up with the latest sales and specials!
Danny's Custom Computer Service can repair any computer, including both PC and Apple problems. You'll get fast, efficient work from us. Our experience allows us to have a quick turnaround time.
If you need computer help, we can provide it
Call today to learn more!
You'll get a FREE diagnosis and estimate in our store. Our prices are the lowest around for home or business service.
Once your device is repaired and tested, we'll give you a call or text to pick it up - good as new! You'll find the process is simple.
• Virus and spyware removal
• Custom built PCs
• Desktop and laptop repair
• Data recovery
• Computer recycling
Some of our services include:
Do you need your wired or wireless network set up? We also make house and business calls to get your computers and devices hooked up to the internet.
Networking problems solved
Learn about all the services we can provide for you
We understand your situation is unique. You may find that other repair services charge a flat rate, but at Danny's Custom Computer Service your price will be customized for your unique PC problem. Your quote will also include all labor costs, so you won't find any hidden fees.
You'll get an honest quote