131 East Philadelphia Avenue, Boyertown PA 19512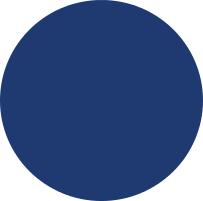 Your problem isn't the same as everyone else's, so why would you pay a flat fee?



Like us on Facebook to keep up with the latest sales and specials!
Spyware and viruses compromise your personal information like credit card numbers, bank accounts, social security number, and home address. Protect your identity and your hard drive by contacting us to remove any threats to your system. We'll do so without losing the pictures, songs, and other data stored on your PC.
Virus and spyware removal with no data lost
Get rid of your virus now!
What is a computer virus?
A virus is coding that replicates itself onto the victim's computer and causes detrimental effects such as stealing disk space, spamming messages, or controlling your activity.
Spyware is installed programming on a computer that collects private information about a person without the user's knowledge. It is often used to monitor online activity.
Avoid wasting time and risking further damage by trying to resolve the problem own your own. Danny's Custom Computer Service has over 23 years of experience diagnosing and resolving computer problems.
You shouldn't have to pay a set rate when all issues are different. We'll customize the cost of your repairs based on what the issue is, so you won't ever have to pay more than the worth of the service.
Prices customized for you
Let us clear your computer of any infections and help you to prevent future attacks!
When Danny's Custom Computer Service repairs your computer after a virus, we do so with no data loss. However, if you've already lost information, we offer data recovery services.
What can I do if I lose data from my computer after a virus?